The charm of the Dolomites
Madonna di Campiglio is located in Val Rendena, in a basin situated at 1550 metres above sea level between the Brenta Dolomites and the Presanella and Adamello glaciers. Immersed in a unique beauty, already in the second half of the 19th century it was a much sought-after destination for summer stays by the nobility and the rich middle class of Central Europe, as demonstrated by the frequent visits of Princess Sissi and Emperor Franz Joseph.
Let yourself be enchanted by the beauty of the peaks and by this lively resort, rich in history and proposals! The TH Madonna di Campiglio - Golf Hotel is located in the Adamello - Brenta Park, on the sunny Campo Carlo Magno plain, not far from the centre of Madonna di Campiglio. It is a historic residence with all the comforts of a modern hotel: cosy and elegantly furnished rooms, Wi-Fi, indoor swimming pool, wellness centre and fully equipped gym.
The hotel has 105 spacious, carpeted and elegantly furnished rooms.
Restaurant and AperiTHcaffè
The restaurant overlooking the Campo Carlo Magno plain and the 'AperiTHcaffè' bar located in the heart of the hotel.
The richness and uniqueness of the area makes it ideal for numerous sports activities. Inside the hotel there is a gym and swimming pool with panoramic views of the Brenta peaks.
TH Madonna di Campiglio offers an entertainment service for children aged 3 to 10 years.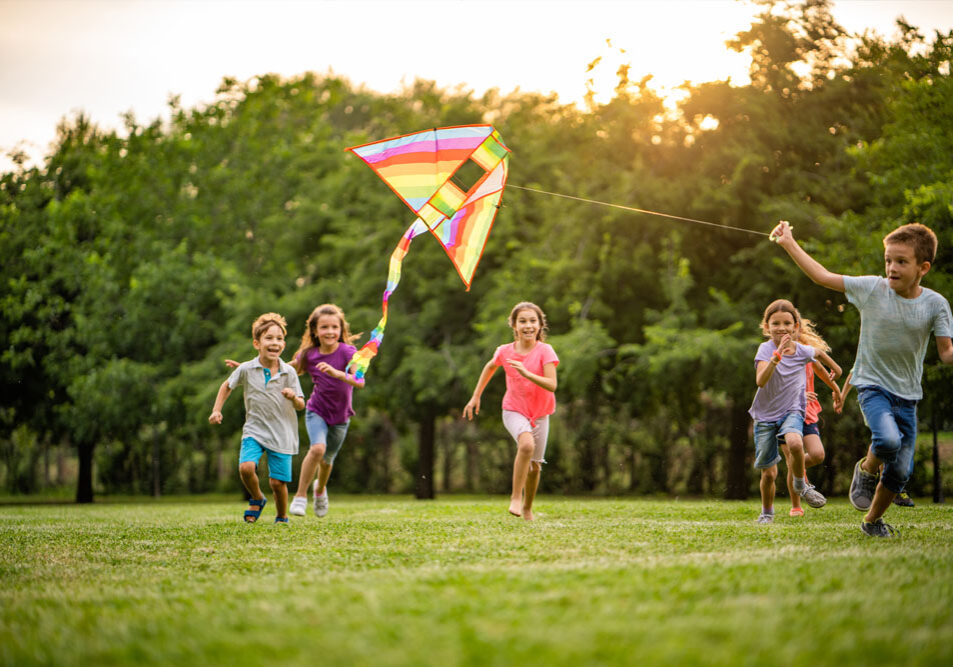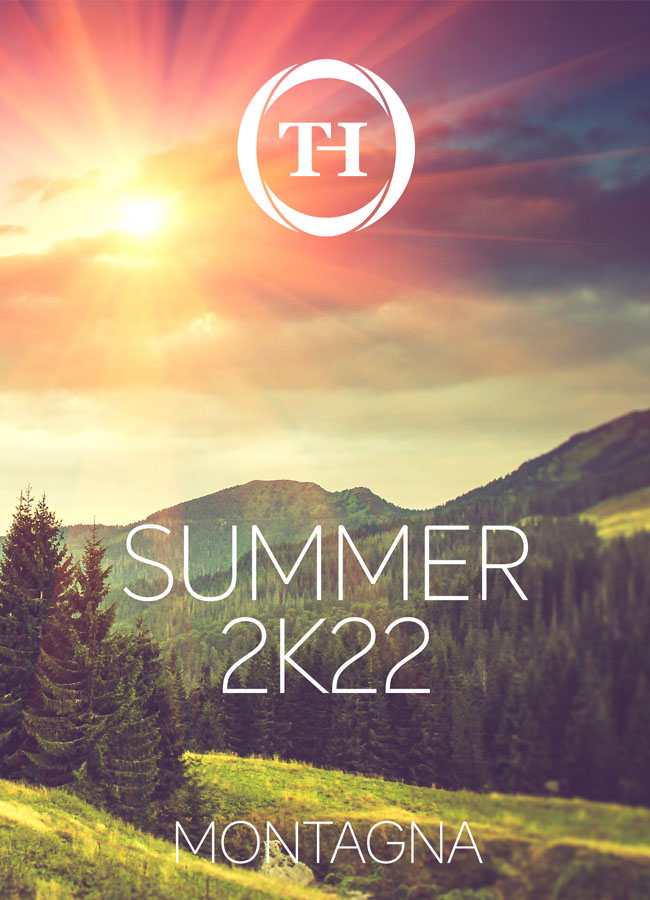 Discover all the details of TH Madonna di Campiglio. Browse the Summer 2k22 catalogue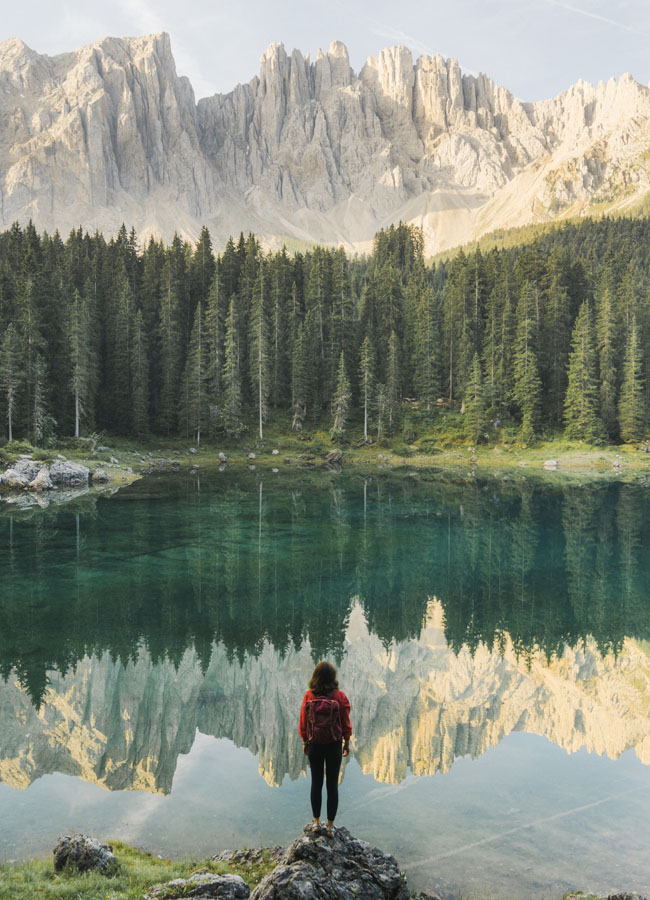 Learn more about the most important information concerning anti-Cvid-19 protocols
Via Cima Tosa, 3, 38086 Madonna di Campiglio TN

By car from Venice: Brennero motorway to Rovereto Sud, SS240 and then direction Tione, Pinzolo and Madonna di Campiglio.
International Airport 'V. Catullo', Verona Villafranca 170 km

Dimaro train station 20 km from Madonna di Campiglio.